Download Your Free IT Resources
Your free resources downloads are available by clicking the buttons below. We've also sent download links to the email address you submitted.
Keep an eye out for our IT TechWatch newsletter every six weeks, covering tech news, cybersecurity, and best practices, including HIPAA compliance.
Please contact us at 314.394.3001 or info@andersontech.com if you have any questions or if you'd like to schedule a free consultation.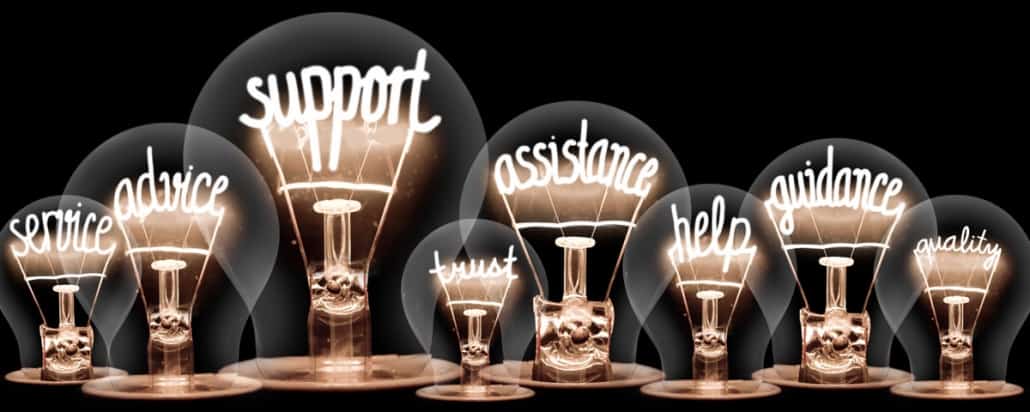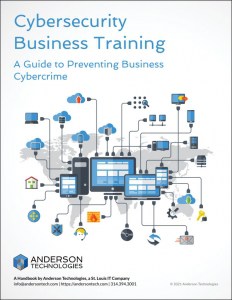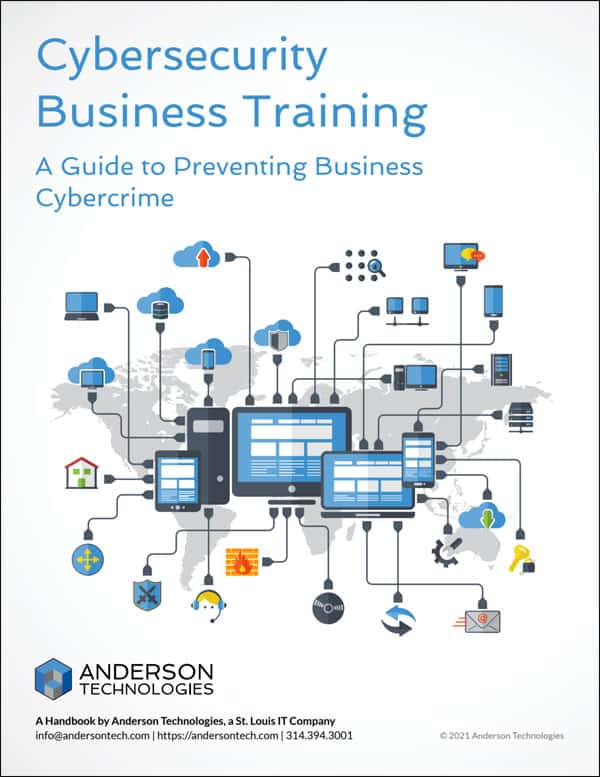 Cybersecurity Business Training
A Guide to Preventing Business Cybercrime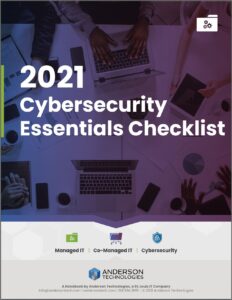 Cybersecurity Essentials
2021 Checklist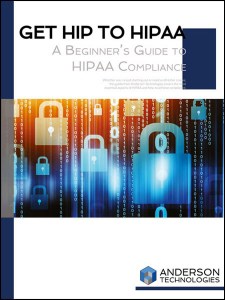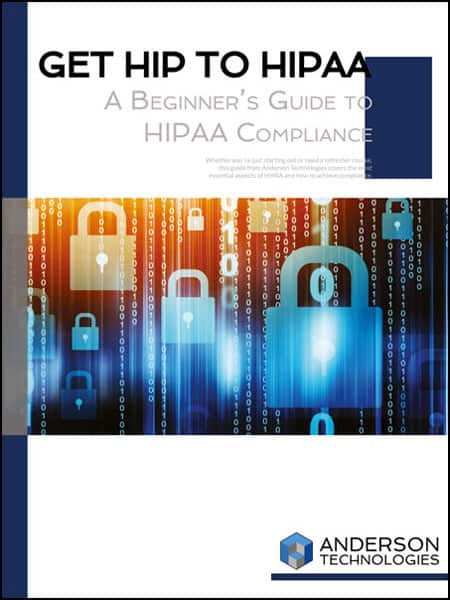 Get Hip to HIPAA
A Beginner's Guide to HIPAA Compliance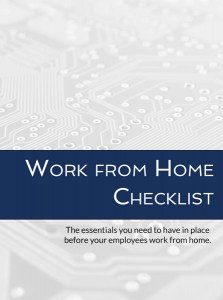 Work From Home Essentials
2021 Checklist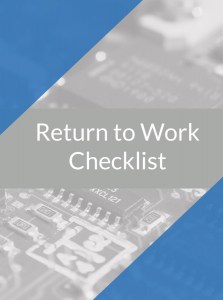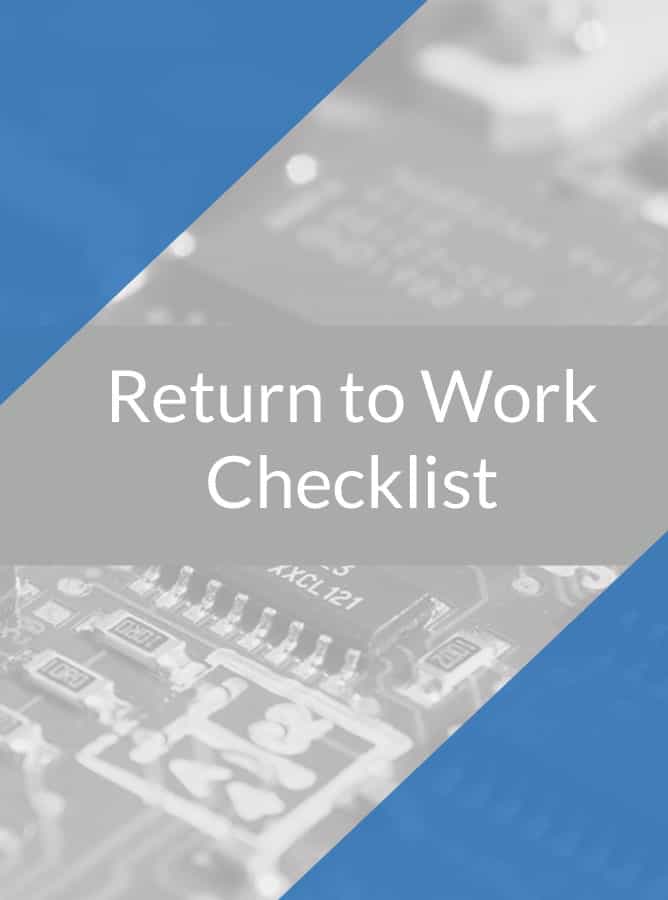 Return to Work Policies
2020 Checklist