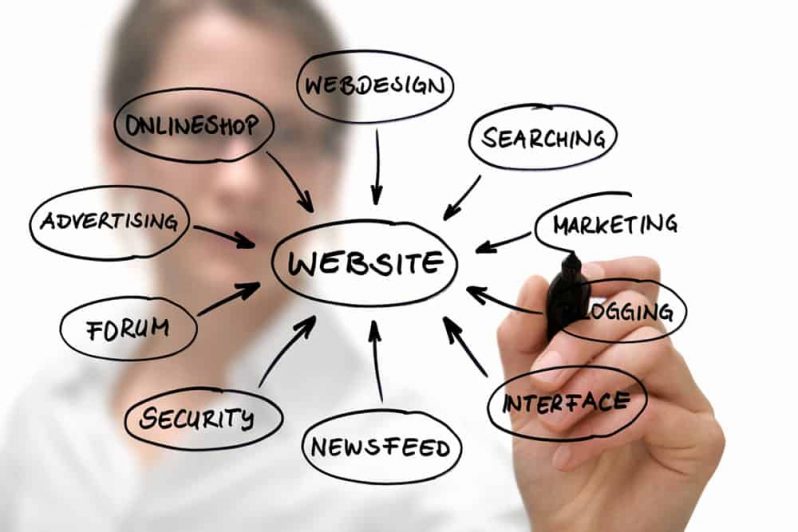 IT consulting and managed services are not the only talents Anderson Technologies has to offer St. Louis—web design and web development are two skills at which our IT experts excel. Your business's website is often the first impression potential customers have of your company.
Have you revamped your brand recently and want a website that reflects those changes? Have customers commented about difficulties using your site?
Whether your company's site needs a fresh coat of paint or a total redesign, Anderson Technologies will collaborate with you to craft the best online presentation for your business no matter where you're located—St. Louis or beyond!
Your digital presence should adapt to the rapidly changing ways internet users search and browse the web. Deciding whether or not your business's website needs a reboot to keep up with the times requires an evaluation of your company's individual goals. Consider the following:
Is the design and content on your site up-to-date and representative of your company's brand?
Is your site mobile-friendly?
Has the volume of web traffic to your site been lacking, or do you need help using search engine optimization (SEO) to make your company more visible to potential customers?
Are you having trouble keeping up with competitors?
Does your site incorporate your social media accounts and give customers and clients ways to share content?
Are elements of your site difficult to navigate, not user-friendly, organized in a way that's unappealing to the eye, or simply broken?


Starting with a consultation and deciding where your company's greatest needs lie, Anderson Technologies will work with you to bring your vision to life.
Web Development Expertise for St. Louis Businesses
Anderson Technologies has the expertise to serve as your partner not only for the design of your site but for its long-term success by also considering search engine optimization and the creation of effective content. Our full-service St. Louis web design company provides hands-on support to businesses across the country looking for a website refresh within a wide range of budgets. (Check out a web development project our company worked on here.)
Through collaboration, our web development experts make the process of improving your site painless and enjoyable. We work with you rather than for you to ensure your website meets all of your company's qualifications and values. Require a complete site overhaul? Our experience and creative talent combined with our attentiveness to your individual needs allow us to offer full-scale services for any web design project. Whether you need a few updates to an existing site, a new site generated within a licensed design theme, or a completely custom site that gives you the freedom to implement your unique vision, we will provide you with the most mindful and constructive web design and web development in St. Louis.
Anderson Technologies is the perfect web development partner to ensure your business's website is as professional and appealing as the services or products you offer. Contact Anderson Technologies for more information about the best web design and web development St. Louis has to offer by emailing info@andersontech.com or by calling 314.394.3001.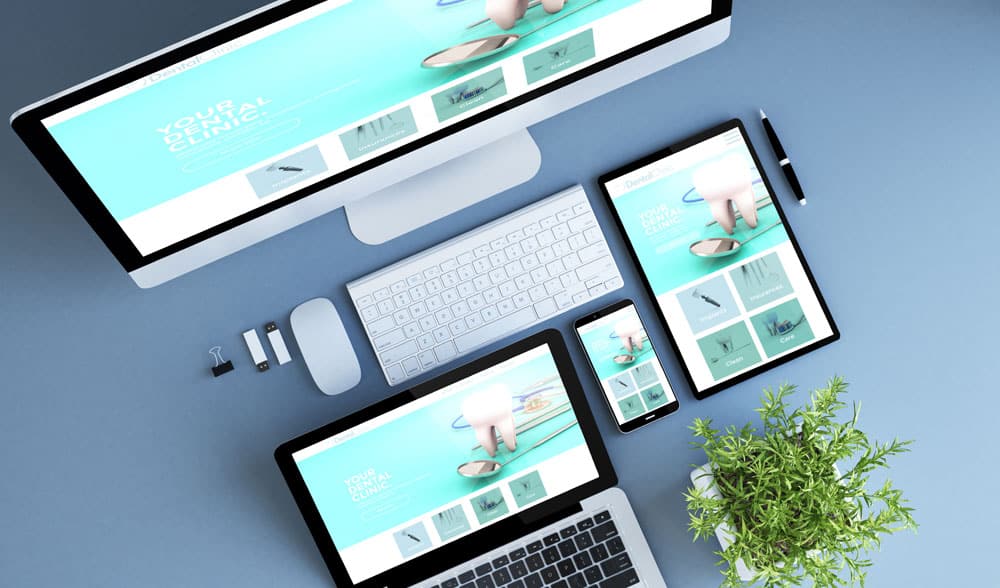 I regularly get messages from our staff about getting great service from Anderson Technologies and that your staff is so helpful and friendly. "For the millionth time, thank you for hiring Anderson Technologies…. [The team member I spoke with] quickly solved my problem, explained what I should do if it happens again, asked if there was anything else he could do to help me, and then thanked me for calling. Really – it's quite remarkable how nice they are." Thank you.
It is nice knowing you have an IT partner that has your back. I can't imagine life without that, or without Anderson Technologies.
We feel like the luckiest clients in the world to have the technology back-up that we have with Anderson Technologies. We get so much more for our money–more knowledge and a broader spectrum of expertise than we could ever get if we were to hire just one IT employee.
I was pleasantly surprised and pleased each time I saw how my ideas became reality. . . . Every step of the way, I went, 'Whoa—that is better than I imagined.' [Anderson Technologies] took my ideas and magnified them. The end result was even better than what I was envisioning.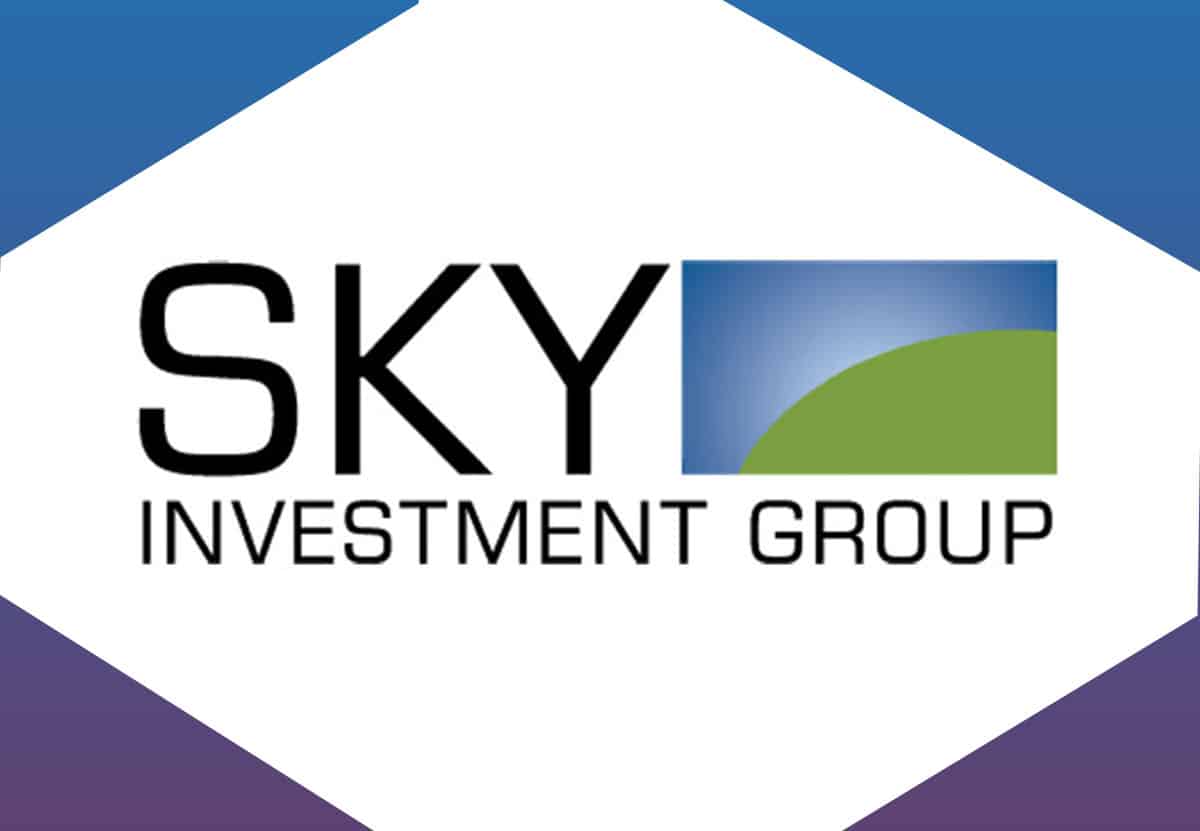 Special Projects
How Anderson Technologies Helped SKY Investment Group Reach a New Audience Have you Googled yourself recently? If you own a
Read More »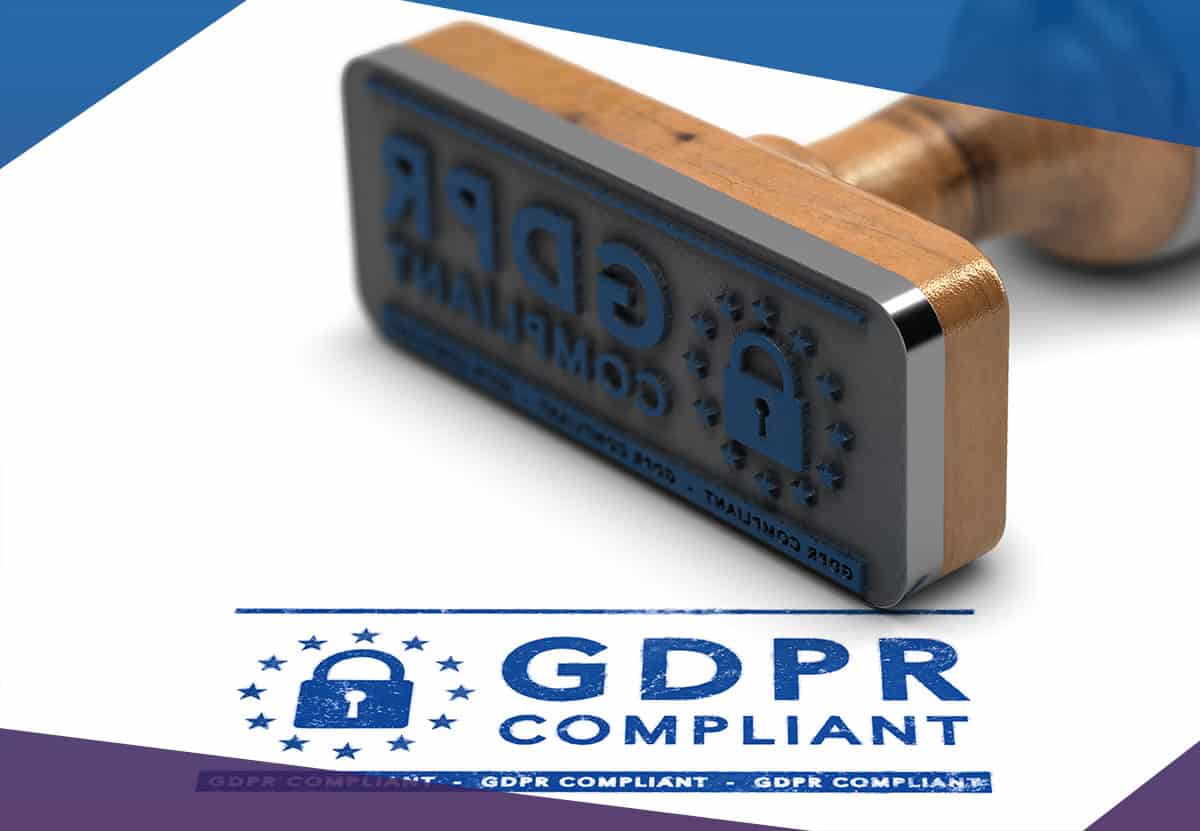 Website Design
On May 25th, the European Union implemented their country-spanning General Data Protection Regulation (GDPR). Even if you're not sure what
Read More »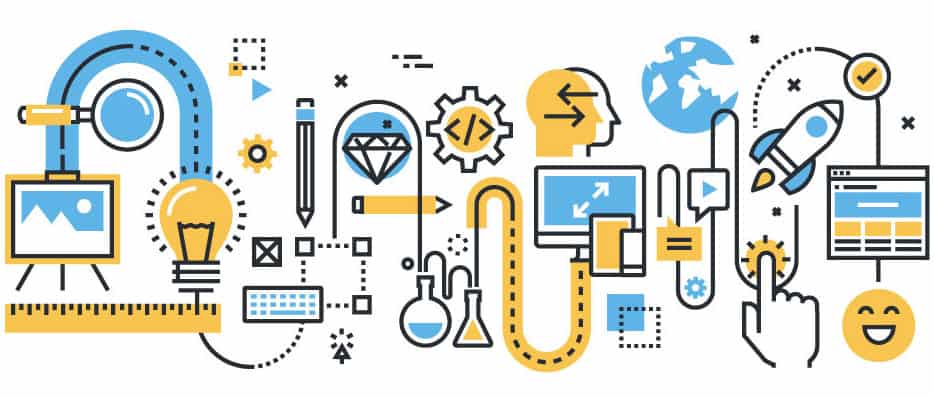 Success Stories
Thinking about launching a website for your business? St. Louis web design services vary in scope and level of service.
Read More »