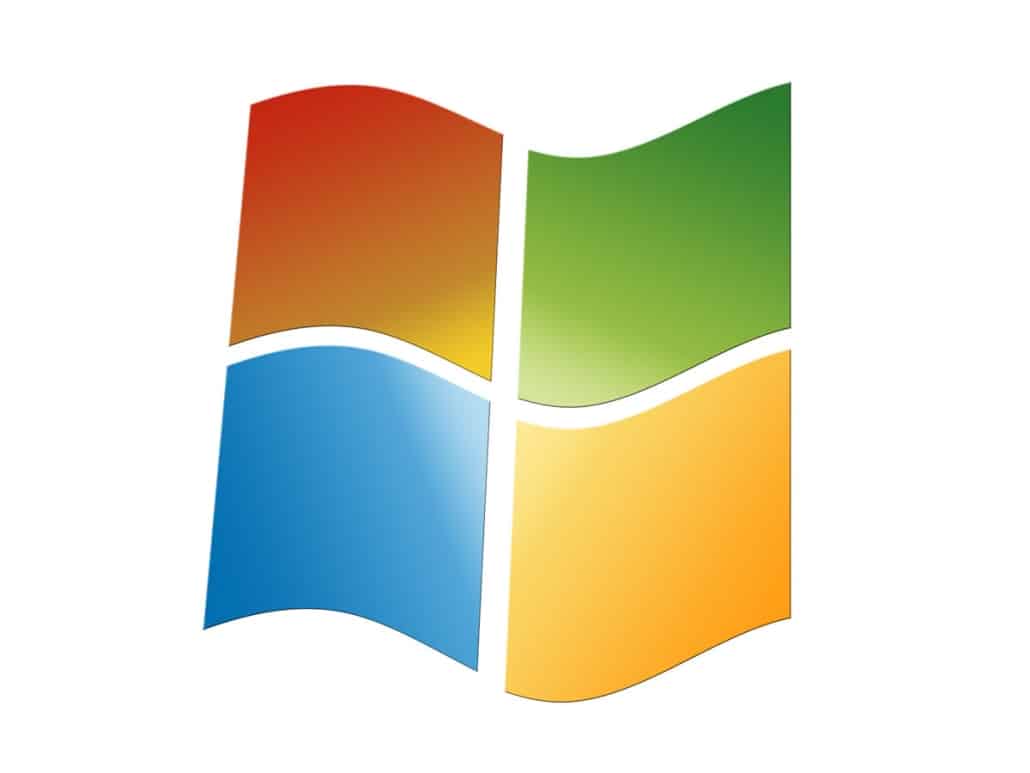 Have you seen Microsoft's courtesy reminders popping up on your Windows 7 machines?
Today may feel far from January 14, 2020, the date when Windows 7 reaches end-of-life, but business upgrades of work spaces and systems take time. It is important to start the process now, or as soon as possible, to ensure that your network remains secure come the New Year's deadline.
Experts already consider machines running Windows 7 to be a security risk, and starting on January 14, Microsoft will no longer develop free countermeasures or fixes to address new breaches, exploits, viruses, and attacks. Windows 7 computers and the networks they are connected to will be completely vulnerable. For organizations unable to perform wide-spread updates, Microsoft's Extended Security Update program will continue to provide support for Windows 7 machines, but for a steep fee.
If a single Windows 7 machine is attached to your network after January 14, 2020, it becomes the weakest link and an open door for cyber criminals to compromise the rest of your machines.
The compromised security of each machine, your network, and the data it contains is the most powerful reason to upgrade. Criminals become more skilled every day at finding vulnerabilities and ways inside your network, and the value of business-essential or confidential data continues to rise. Your business has probably already encountered some form of cyber security risk – and will again. In fact 61% of small and medium businesses were attacked in 2018.
For businesses that are Covered Entities or Business Associates under HIPAA, this cannot be ignored. Starting January 14, 2020, no Windows 7 computer will be considered HIPAA compliant. The ability to patch known security issues is required by the Security Rule to avoid reasonably anticipated threats to ePHI. Failure to do so could lead to serious liability if a breach occurs.
The fact is, on January 14, 2020, Windows 7 machines will not be equipped to provide the resilient safety your network needs.
Want to begin the process of upgrading to Windows 10? Contact Anderson Technologies at 314-394-3001 to speak to one of our IT experts about the best plan forward.