Expect More from Your IT Partner.
Stop second-guessing your IT reliability. Get the trust and transparency you've been looking for.
How Do You Solve an Ever-Changing Problem?
Technology swiftly evolves. How can you focus on your business success when the tools to achieve it rapidly change? Your company needs a unique IT solution that fits your needs and a partner who understands how to implement and protect it.
Having a true IT master plan with a clear roadmap can have a dramatic impact on your business's KPIs. Let's discuss how we can create your custom plan together.
Why IT Matters, For You and Your Business
small- and medium-sized businesses were victim to ransomware attacks last year
increase in the amount of malware cyberattacks last year
source: Help Net Security
of reported security incidents came from email phishing attacks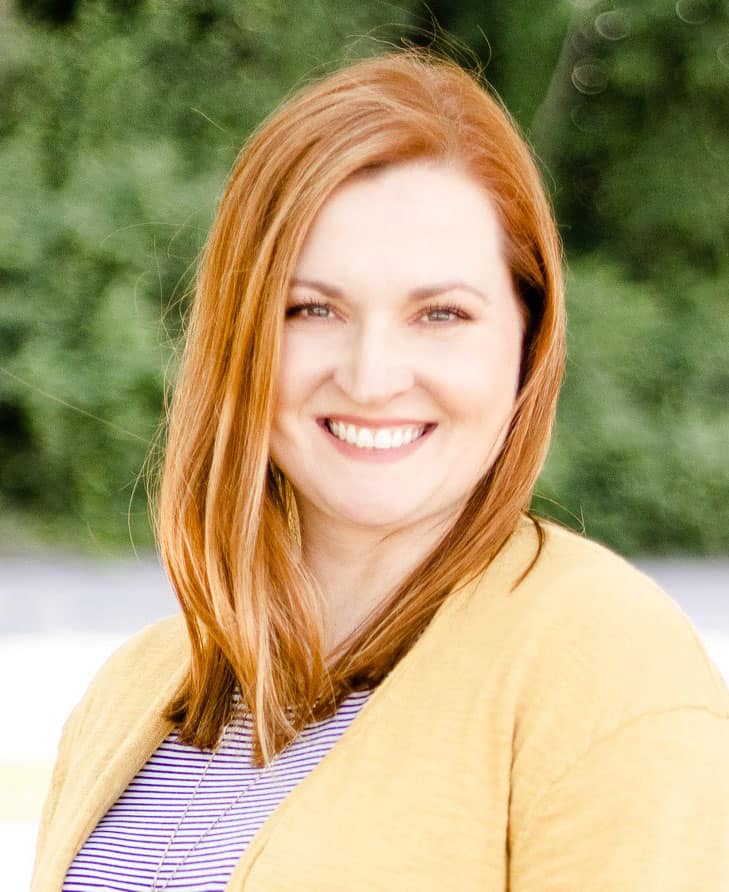 Ryenn Gaebler
Anderson Technologies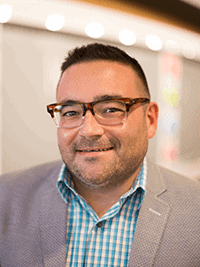 Webinar: Your Secret Weapon in the War Against Cybercrime
The recording of this webinar is available for a limited time.
Organizations of all sizes face the risk of business interruption every day, but there are ways to protect your business from this loss of valuable production time and data. This webinar explores real-world examples of the latest cybersecurity attacks and how you can protect yourself with a true business continuity solution.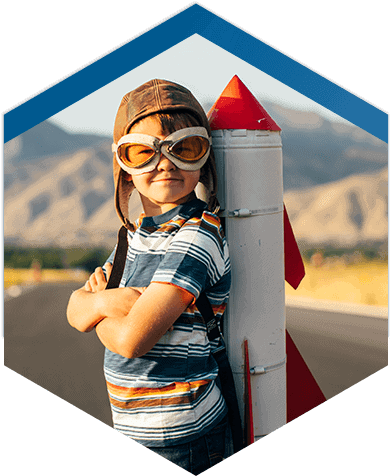 IT Powers Your Business, Let Us Power Your IT
IT support is frustrating and burdensome. Why not find a true partner to take the weight off your shoulders? As a trusted advisor, we don't just focus on today. Together, we'll plan for your future with an IT support solution that scales as your business grows.

As you know working from home has its challenges even more so given the current situation… We have to give you and your team credit for building, maintaining, updating the infrastructure and providing the support when we needed it. We have been extremely busy and the last thing we wanted was any disruptions. Everything worked flawlessly. We look forward to the years ahead.
I regularly get messages from our staff about getting great service from Anderson Technologies and that your staff is so helpful and friendly. "For the millionth time, thank you for hiring Anderson Technologies…. [The team member I spoke with] quickly solved my problem, explained what I should do if it happens again, asked if there was anything else he could do to help me, and then thanked me for calling. Really – it's quite remarkable how nice they are." Thank you.
It is nice knowing you have an IT partner that has your back. I can't imagine life without that, or without Anderson Technologies.
I'm so grateful for Anderson Technologies. It's a relief to know that we have such professionals on our team. They have made my job so much easier, saving us time, upgrading our technology and tightening our computer security levels. They communicate with us in a non-techie way that we can understand without coming off as superior (even though they are).
We feel like the luckiest clients in the world to have the technology back-up that we have with Anderson Technologies. We get so much more for our money–more knowledge and a broader spectrum of expertise than we could ever get if we were to hire just one IT employee.
IT Experts Who Meet You Where You Are
Anderson Technologies provides in-person and remote support for organizations all over the United States. Read more about our focus areas.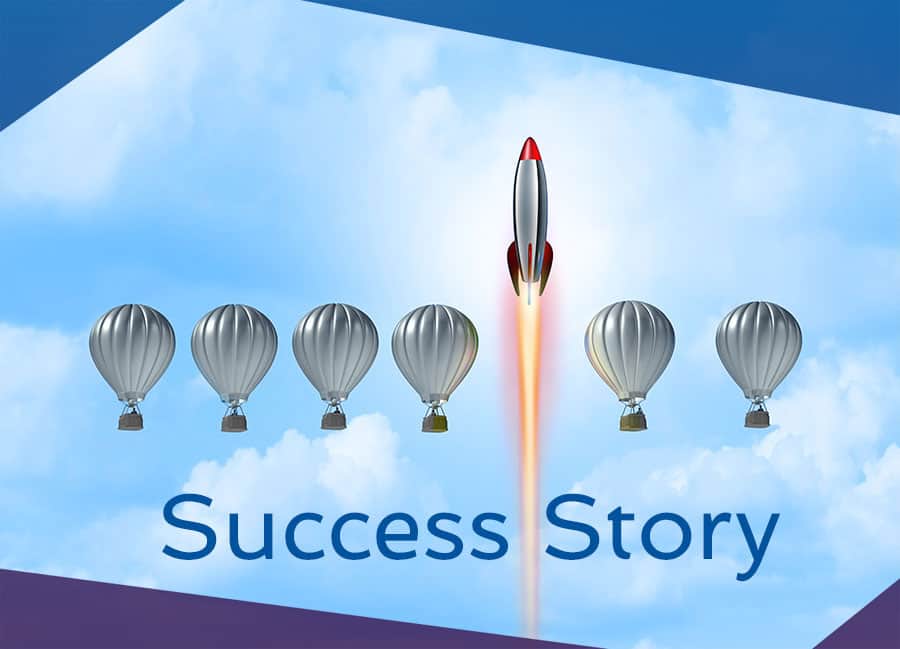 Success Stories
By Client Success Manager Ryenn Gaebler *Names have been changed in accordance with our commitment to privacy and security. When
Read More »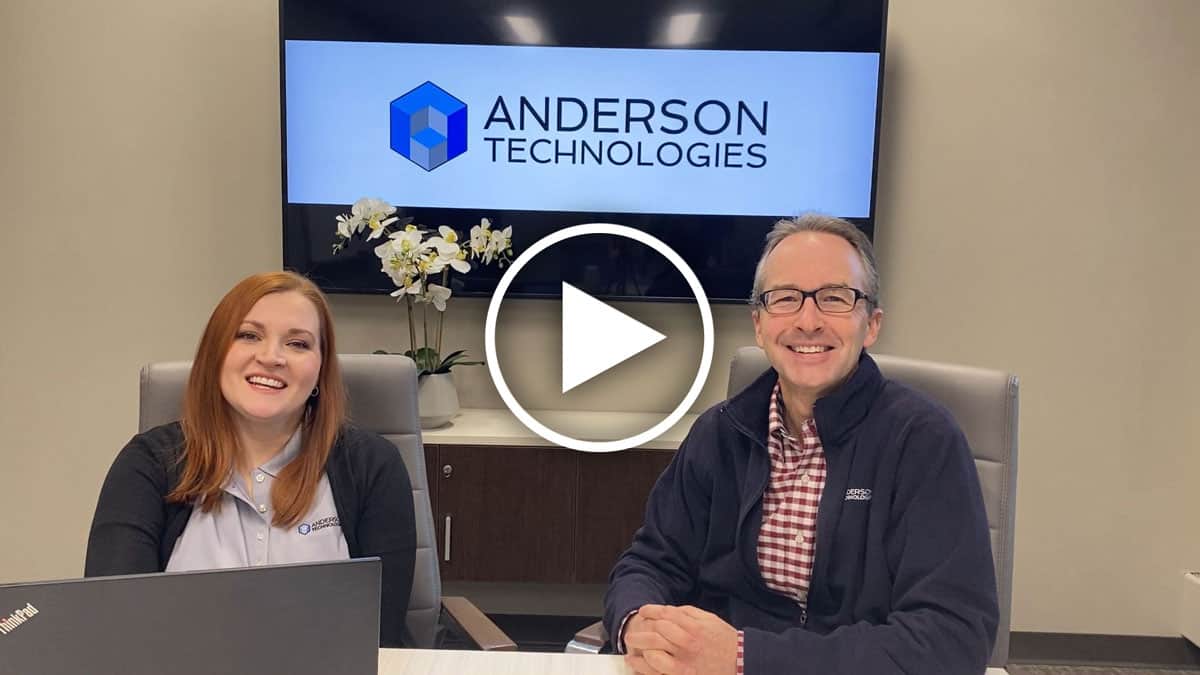 Byte-Size Tech Videos
https://vimeo.com/665321931 Mark Anderson and Ryenn Gaebler of Anderson Technologies walk through a comparison between wired and wireless network connections. Stick
Read More »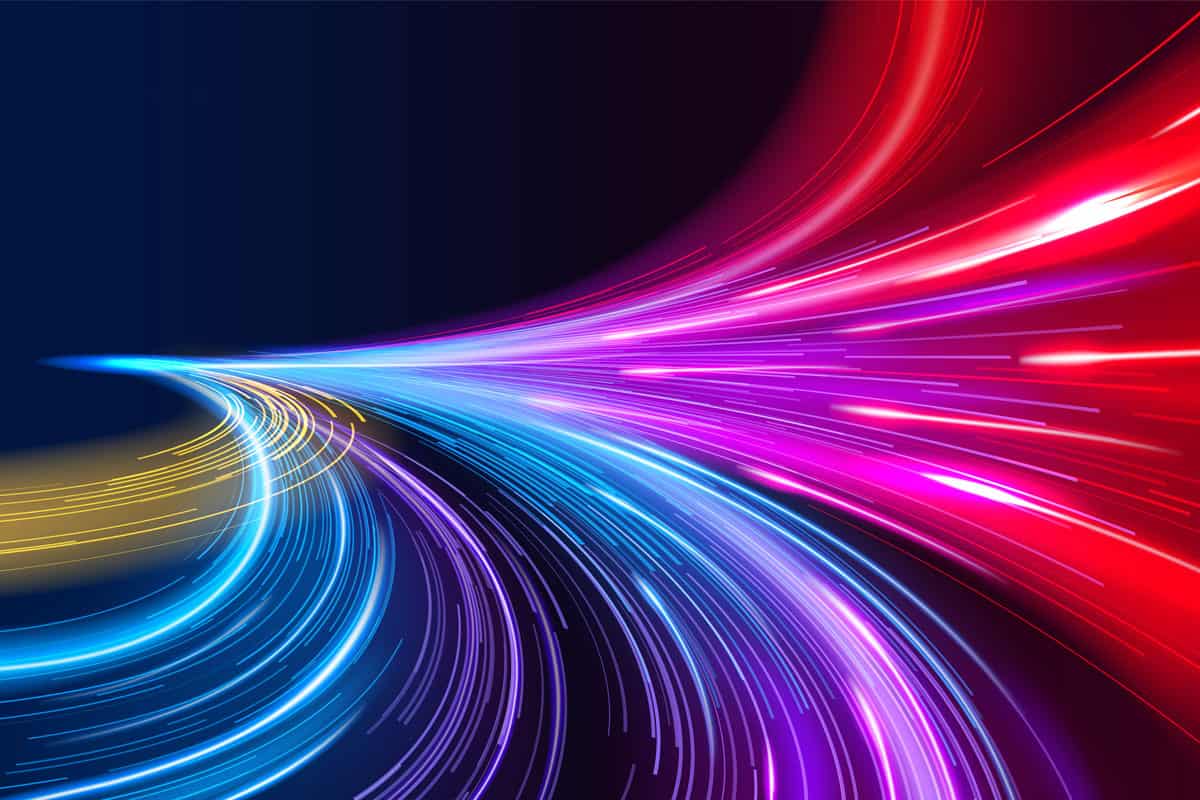 Cybersecurity
Relying on convenient wireless networks? You may be sacrificing speed, security, and stability. Traditional wired internet has many advantages for
Read More »