IT Services Catered to Your Industry
Outsourced IT Services You Can Count On
Hiring an internal IT team can be costly and keeps you reliant on a limited team of resources. With Anderson Technologies' outsourced IT services tailored to your business's needs, you'll get a diverse, reliable team of computer experts who know the technology you need to grow your business and protect your data and systems most effectively. With over 20 years of experience in delivering a full spectrum of high-quality IT services, Anderson Technologies has the right solution to meet your industry's computer support needs.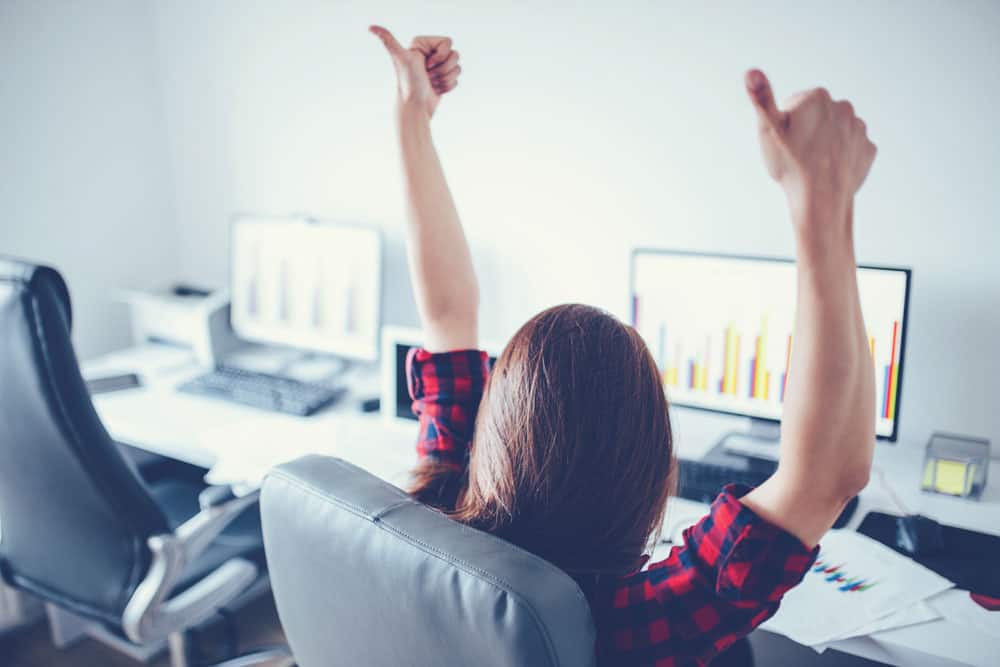 Computer Network Support Services Geared to Your Industry
Our clients have a broad range of computer support needs, but they all want an IT services partner they can completely trust—one who knows how to solve their unique IT issues quickly, cares about safeguarding their data, and communicates in a clear, concise manner.  We understand that one size does not fit all when it comes to IT solutions, and we have the expertise to handle the technology challenges of your profession. Whether you are looking for standard monitoring, maintenance, disaster recovery planning, or someone who can bring you up to HIPAA or governmental compliance standards, Anderson Technologies can help keep your computer systems running smoothly.
There are reported incidents of dentists being targeted by cyber terrorists. I didn't know that existed prior to them coming in to help us. Thanks to Anderson Technologies, now we are protected.
As a firm, Anderson Technologies exhibits a sincere willingness to really listen to the unique needs of technology users and to implement the right solutions in a timely and cost effective way.
Words cannot express my gratitude enough for all Anderson Technologies has done for [us]. As a nonprofit care facility, our technology needs were vast. When Anderson Technologies stepped in to help, you and your talented, dedicated team brought us completely up to speed, and we now feel technologically safe, secure and in capable hands.
Anderson Technologies provided critically needed technical systems administration expertise for the development and production support of this multi-million dollar application that received best in class industry recognition. Additionally, Mark's integrity, professional yet amiable style and terrific sense of humor added significantly to the key contribution he provided as an integral part of our high performance team.