The right tools for the job at hand. That's what you need. No more, no less.
At Anderson Technologies, we are computer software consultants and experts in computer hardware consulting, and we're committed to making sure you and your team are equipped with the right hardware and the right software for all your business needs. That's why we'll do a complete IT audit from the start to see what you really need (and determine what you don't!).
How do you know if you need computer software or computer hardware consulting?  We can determine the answer to this question by asking a few simple questions.
Are your computer systems too slow? It may be time to upgrade.
Have you added employees or new services that require more technology? The computer hardware consulting Anderson Technologies provides includes an IT audit to evaluate your current systems, make recommendations on the best solutions for your needs and, if needed, purchase and install the right new equipment for you.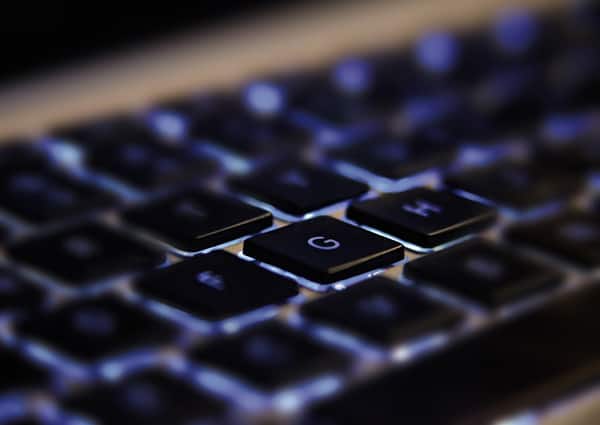 Whether it's a standard item or a special order need, we do the research to provide the best technology for your business and stand behind all of our recommendations.
Let us help refine your hardware and software systems to continually meet the ever-changing needs of your business. Ask for a free consultation!
Sometimes our clients want to purchase the system equipment themselves, but they still appreciate advice regarding what they should purchase and which options are "nice to have" versus "have to have".  We love talking with our clients to make sure they're happy with the systems they have.
Would you like an IT audit for your business? If you've been considering hardware purchases or software upgrades and need some expert advice, drop Anderson Technologies a line!  We'd be happy to help you get the right tools for your job!
A couple questions we often hear are: "What do we really need?" or "Do we really need to pay extra for this special upgrade, or is it just a waste of money for us?"  Let the computer software consultants at Anderson Technologies help you navigate through the intricacies of hardware and software options during the computer hardware consulting process. Purchase with confidence and get back to focusing on your business without having to worry about technology.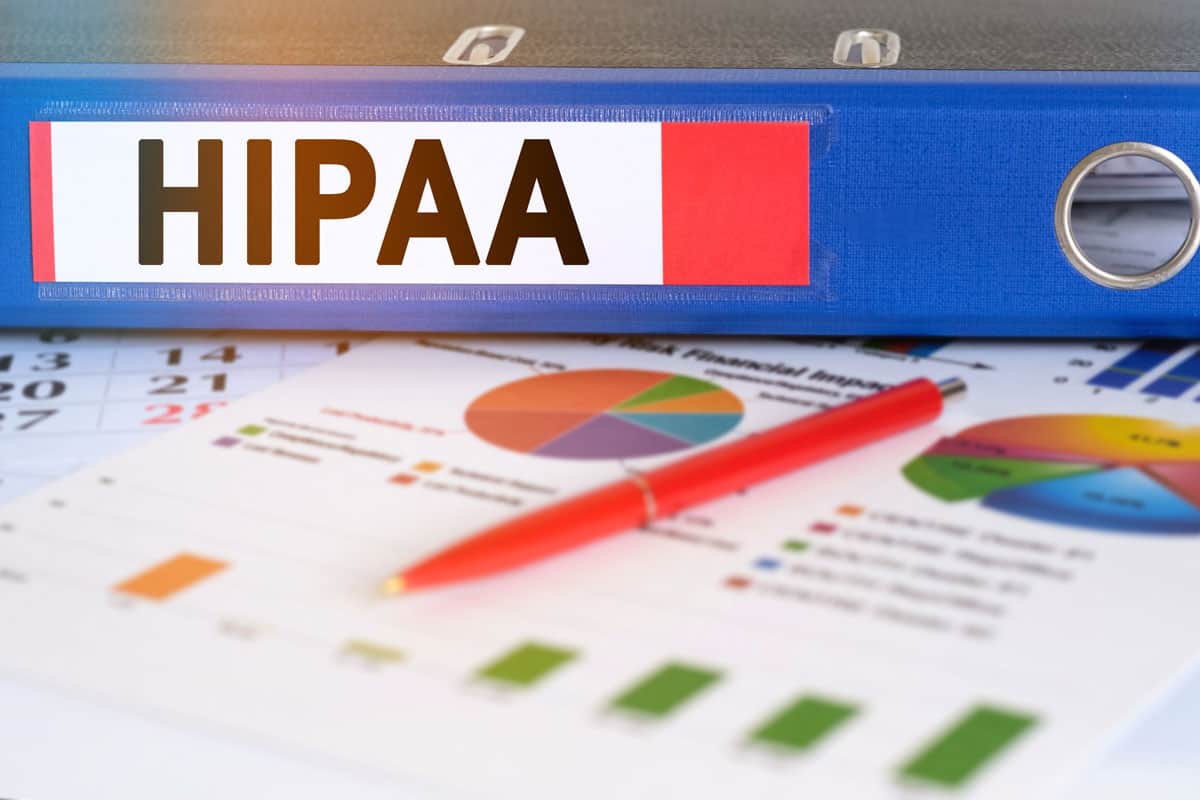 IT News
By HIPAA Privacy Officer Shana Scott Does anyone like talking about HIPAA? That's a rhetorical question, as I'm sure there's
Read More »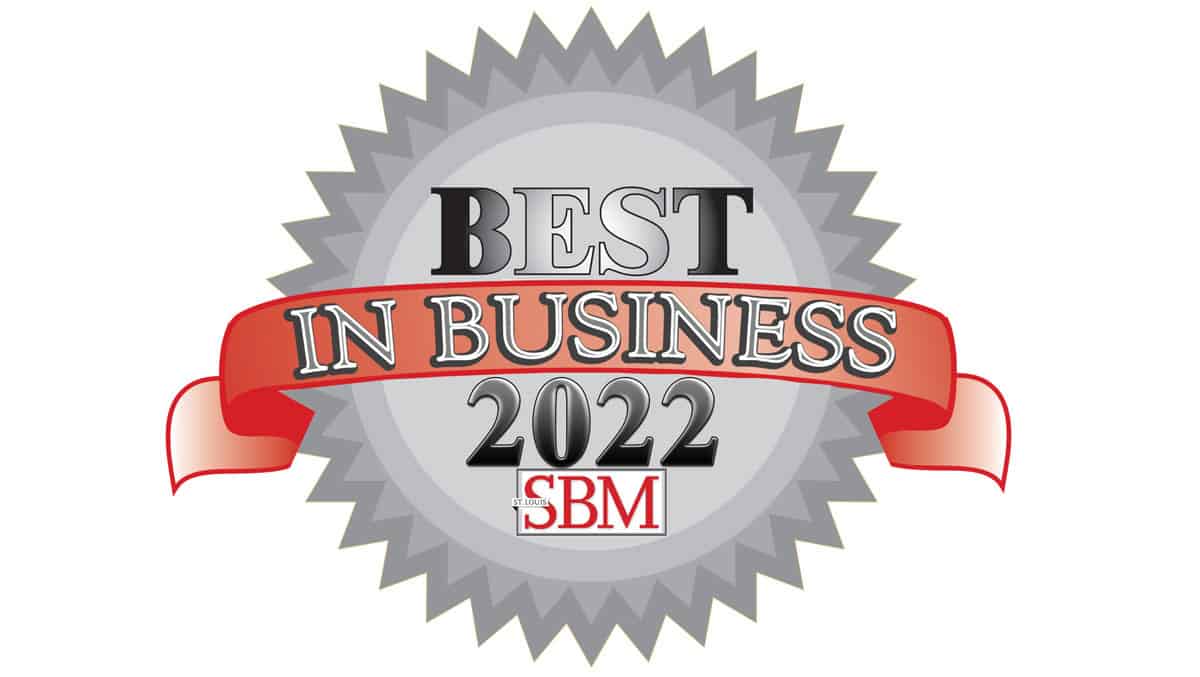 IT News
By Founding Principal Amy O. Anderson Take a Look at the Small Business Monthly Issue Thank you! After being featured
Read More »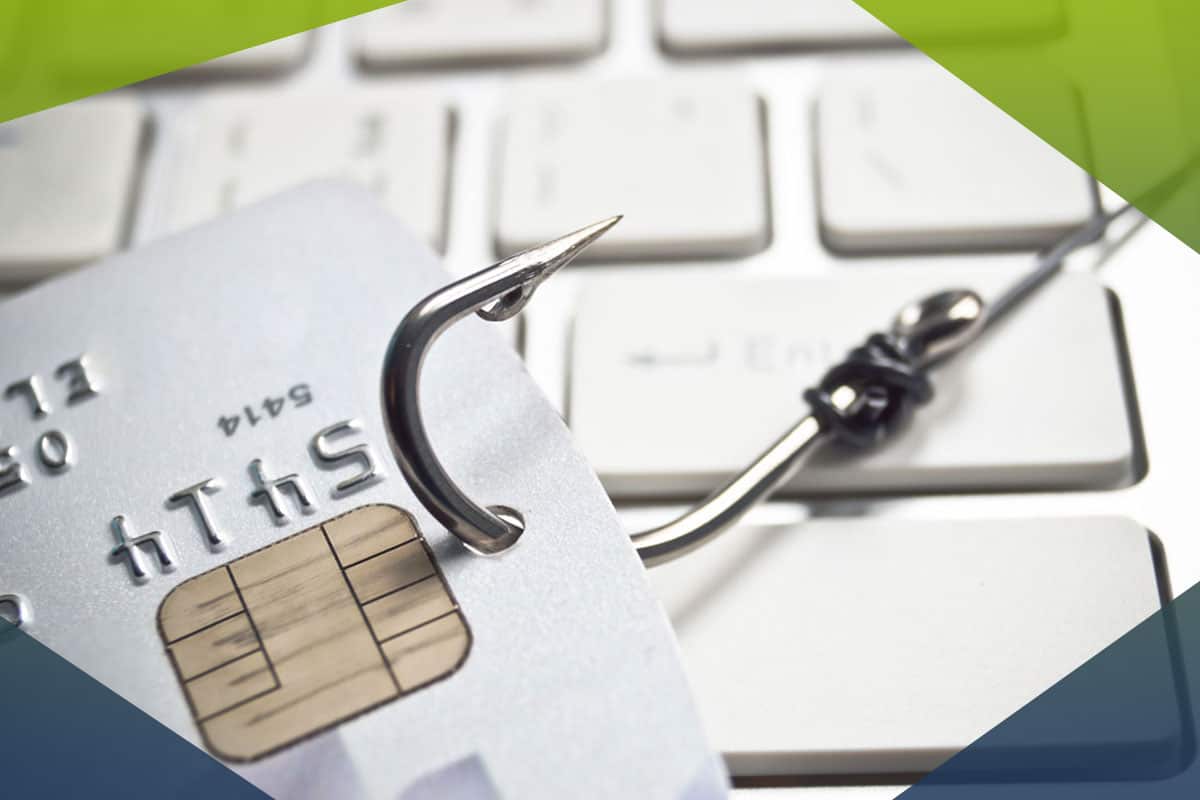 Cybersecurity
By Founding Principal Mark Ian Anderson In July, one of our general business inboxes received the email below. Initial review
Read More »