Unburden Yourself from IT with a Trusted Partner
Save time, money, and unwelcome surprises with a Managed IT Services Provider (MSP).
of companies contract their IT to a Managed IT Services Provider
Technology and cybersecurity can be intimidating and complex. Do you have the time and energy to truly understand it all? Wouldn't you rather spend that time growing your business?
If you're going to invest in a technology partnership, you deserve an ally who will communicate with you honestly and clearly – without intimidation through tech jargon. Your partner should advise you by always sitting on your side of the table as a trusted advocate for your business.
At Anderson Technologies, we don't lose sleep over the success of our company, we lose sleep over the success of yours. We don't offer a one-size-fits-all solution; we customize an IT strategy tailored for your business needs.
Managed IT Services:
An Entire Team at a Fraction of the Cost
No growing business should feel the panic that strikes when productivity hits a brick wall due to an IT meltdown. Nor should they feel weighed down by tedious hours wasted keeping up with preventative tasks to maintain a robust IT system.
An experienced Managed IT Services Provider takes the hassle out of managing your IT infrastructure.
Our team of IT experts take a strategic approach to understand your business and its unique needs, no matter what they are.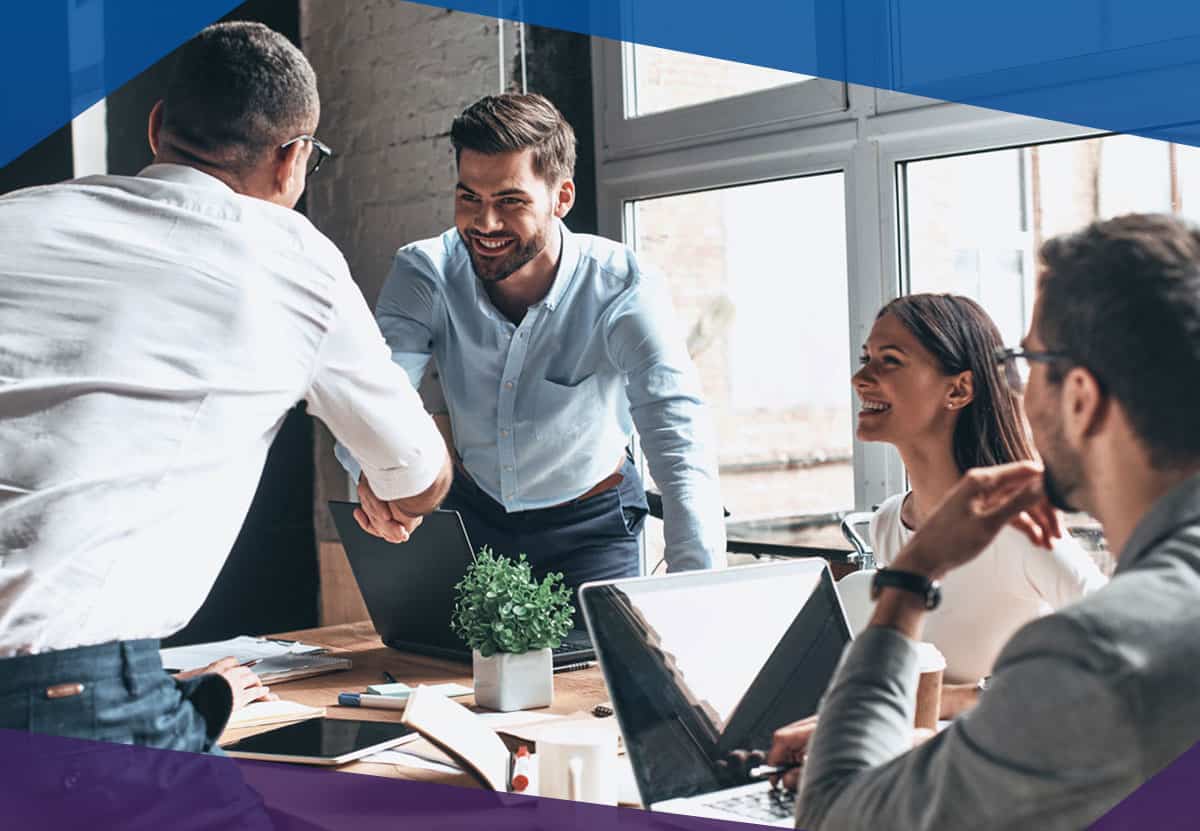 What Do Managed IT Services Providers Do?
A trusted MSP wants to keep your business at the top of its game. A good working relationship with your MSP built on trust allows you to discuss all your concerns and questions, no matter how complex or simple, and get problems resolved quickly. An MSP should be there for you.
An MSP provides you with an entire outsourced IT department. With a team of experts awaiting your call, MSPs can stay ahead of issues before they become problems. They provide layers of protection for a lower price than hiring an IT department.
The expert technicians working for MSPs have a variety of experience to share with different industries, including yours. If a small- to mid-sized business only has the budget for one or two internal IT professionals, the foundation is limited. What happens when one member of the team goes on a vacation or moves to another job? Half of the firm's knowledge base and expertise is gone. An MSP is present for the long term, with no gaps in coverage and 24/7 availability.
Why Use a Managed IT Services Provider?