Could your current infrastructure use a boost? Are your computers performing sluggishly? Would you like advice on how to secure your network? Need to know what's lurking beneath the surface of your operations?
Tell us about your experiences, and we'll set up our free Business 360 IT Infrastructure and Security Audit to evaluate the current state of IT within your business. 
Upon completion of the audit, you will be provided with a comprehensive report detailing where you are most vulnerable in your business network as well as consultation for critical action items.
The audit examines the following areas: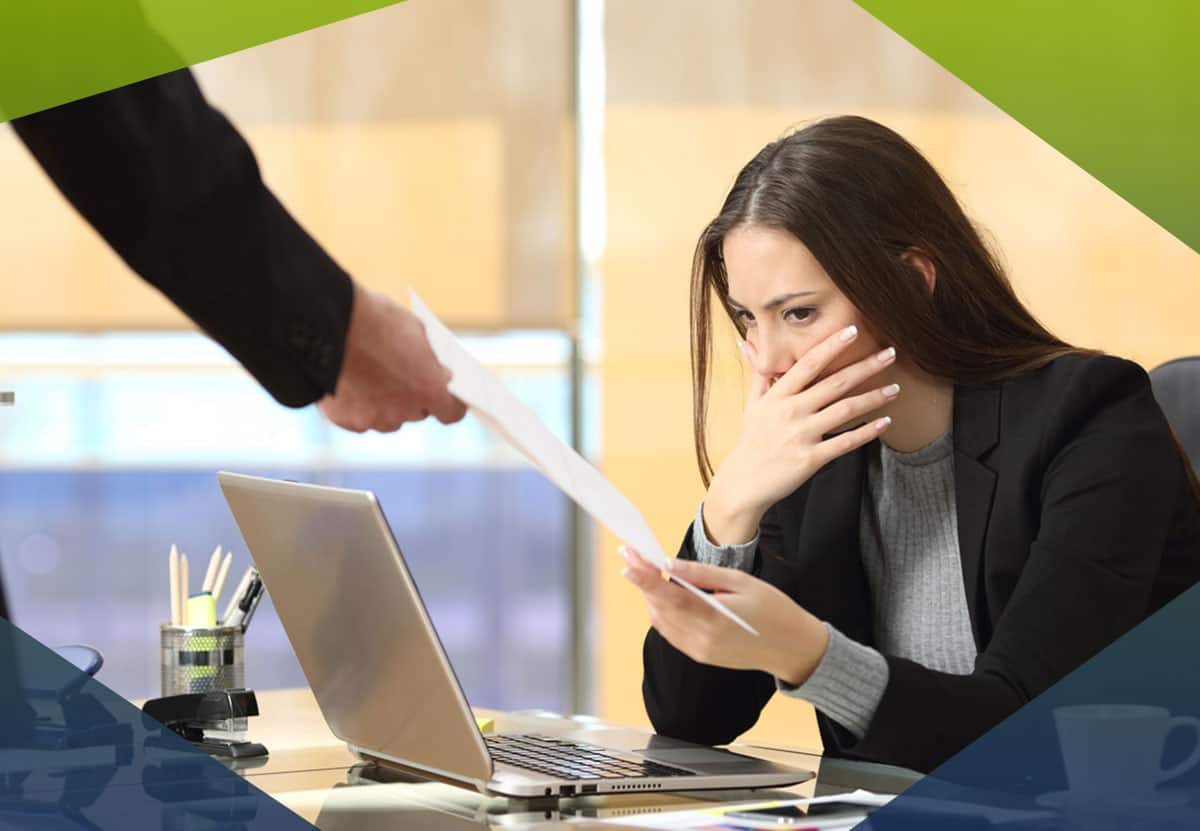 Anti-Virus/Anti-Malware
Firewall
Password/Screenlock Policy
Microsoft Updates
Data Breach Liability
Workstation Data
Server Data
Cloud Data
Audit Backups
Server Health
Disaster Recovery
Business Continuity Plan
Line-of-Business Software
Connectivity
Data Sharing