The page you were looking for does not exist. Return Home or check out our detailed Services page for options.
Looking for Resources like our Learn pages or ebooks? Or maybe what you want can be found on our blog.
Still aren't finding what you're looking for? Send a message or a Contact form our way and we'll get back to you as soon as we can.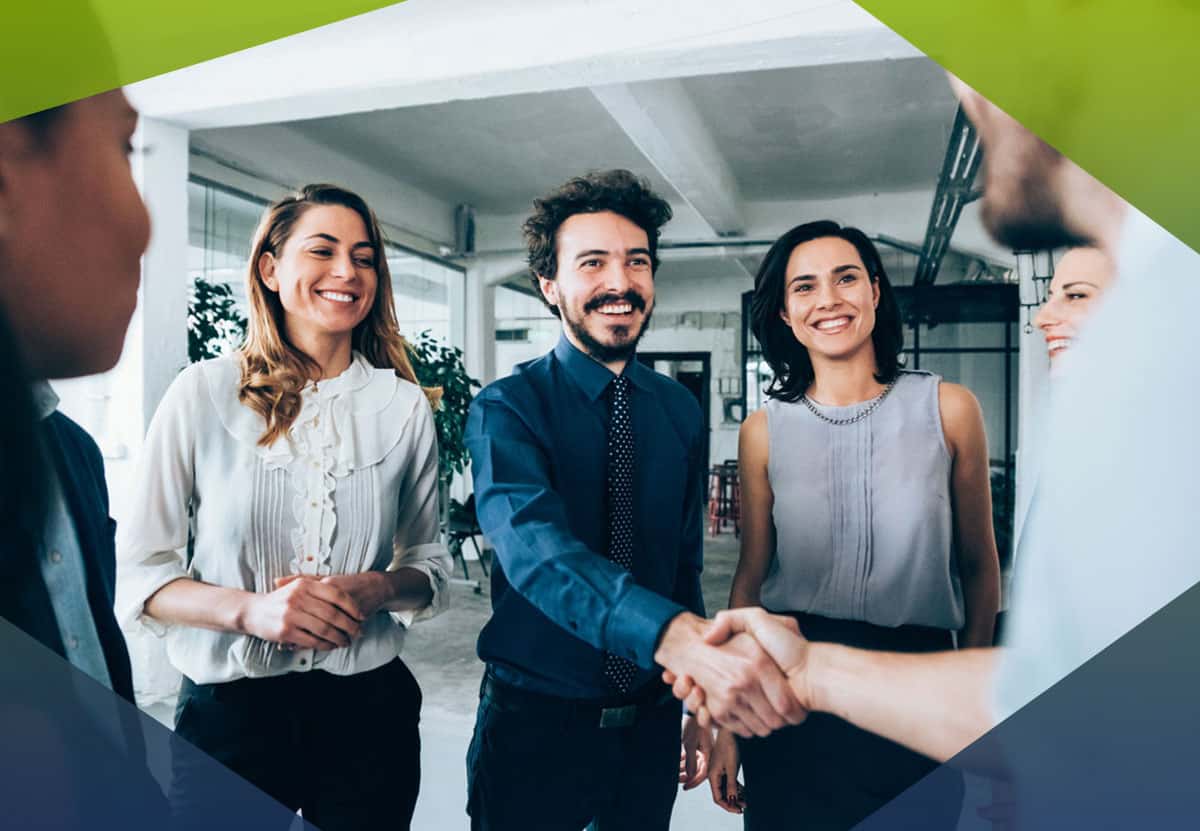 By Ryenn Gaebler Tech support sometimes gets a bad reputation for being less than personable, to put it kindly. In my experience, businesses outside the
Read More »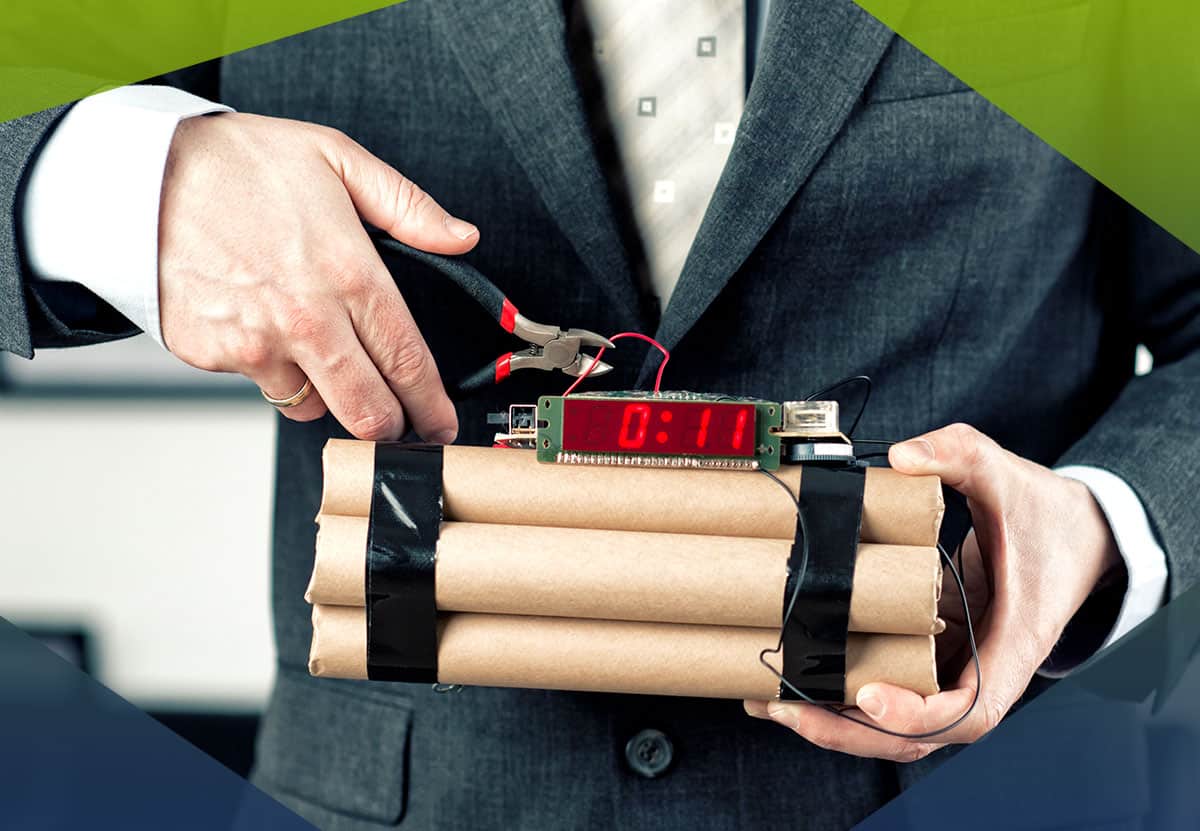 https://vimeo.com/604073580 This Thursday, Sept. 16, Libby Powers of Anderson Technologies and Eric Torres of Datto sit down for a 30-minute educational conversation about the biggest
Read More »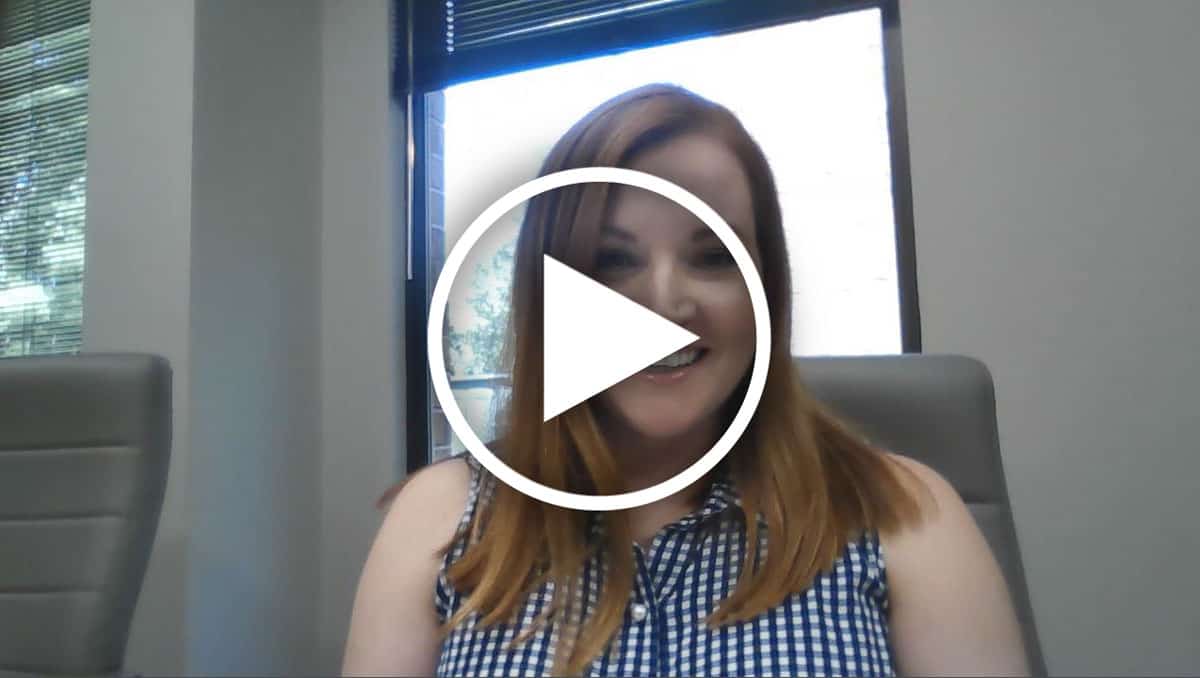 https://vimeo.com/596551834 Ryenn Gaebler of the Client Success team at Anderson Technologies identifies what makes a successful onboarding process, and what you can expect from Anderson
Read More »