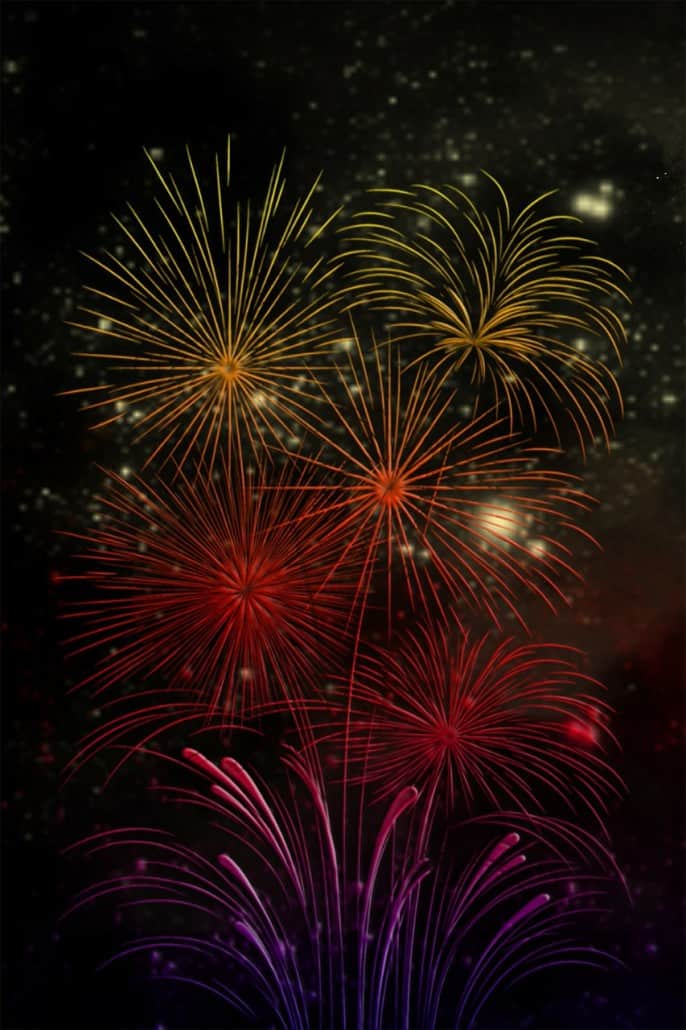 Anderson Technologies, a St. Louis IT Company, will be closed on January 1 in celebration of the new year.  We are confident that this coming year will be a year of prosperity and growth for all of our clients, and we are determined to assist with all St. Louis IT company needs! We will be […]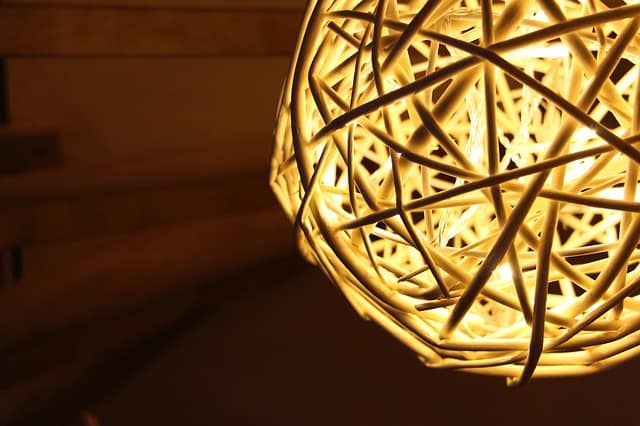 Anderson Technologies offices will be closed Christmas Eve and Christmas Day. This St. Louis Computer company hopes everyone has a great holiday. We'll be back next week to take care of all your IT needs!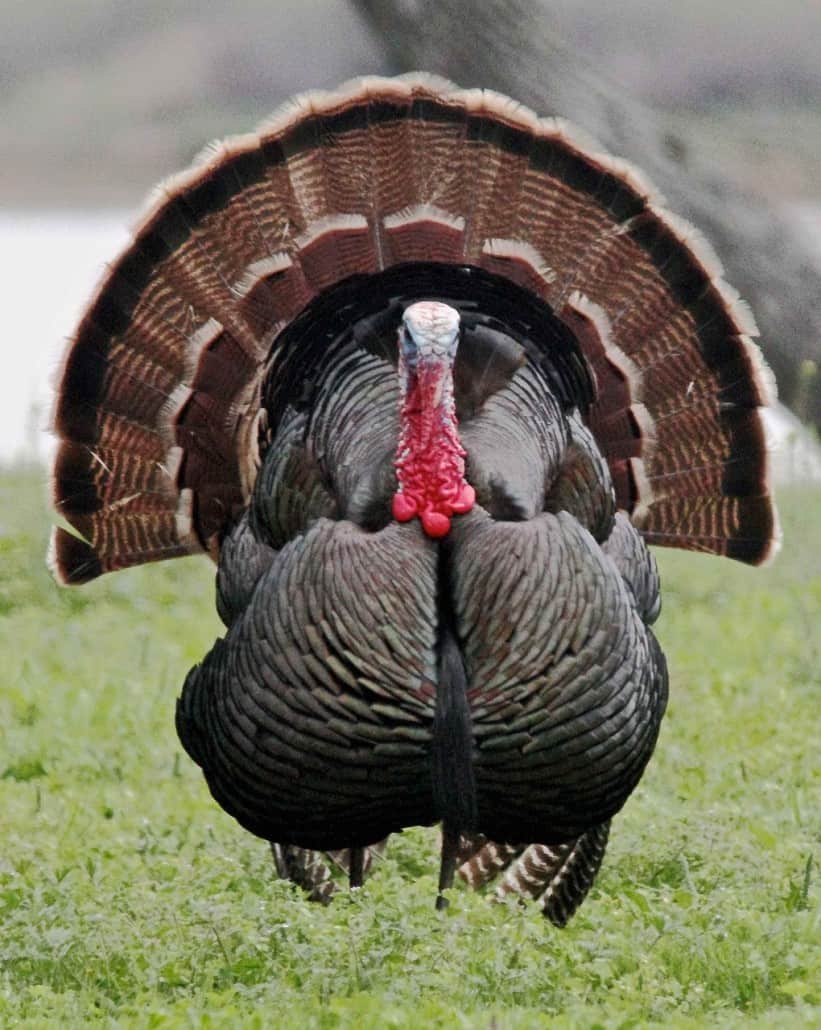 We wish you a joyous and happy Thanksgiving. We're so grateful for each and every one of our customers and feel privileged to work with you throughout the year. Wishing you and yours bounty and blessings this holiday season from everyone here at Anderson Technologies!