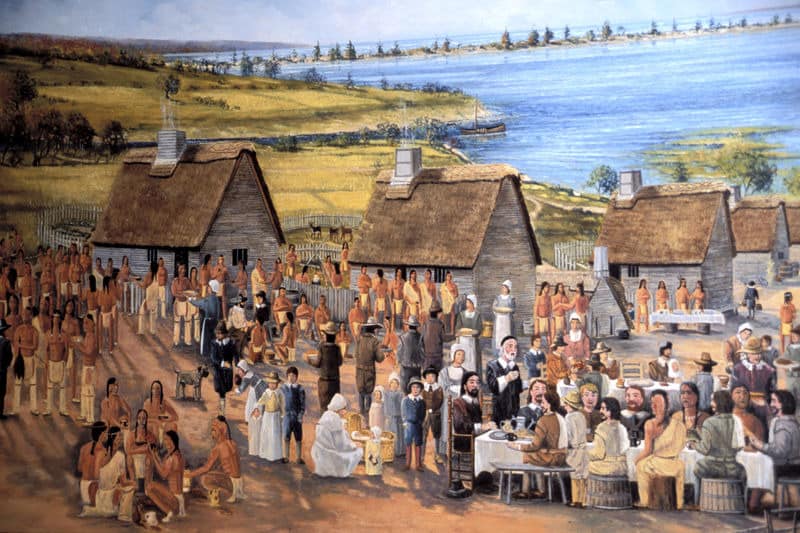 As we reflect upon the year, we want to thank you for placing your trust in us.
Last year our family spent Thanksgiving in Plymouth, Massachusetts. Surrounded by the enduring history of the Pilgrims, our visit highlighted the importance of the Mayflower Compact and brought out the Pilgrims' spirit of resilience, sense of right, and desire for religious freedom.  We cherish the opportunity Thanksgiving gives us to reflect on our predecessors' sacrifices and accomplishments.  We are eternally grateful to them.
Wishing you and yours a wonderful Thanksgiving spent with family and friends!