Managed IT Services in Your Area
Located in St. Louis, Missouri, Anderson Technologies is the trusted technological partner of small- and medium-size businesses and organizations in the St. Louis metropolitan area and across the United States.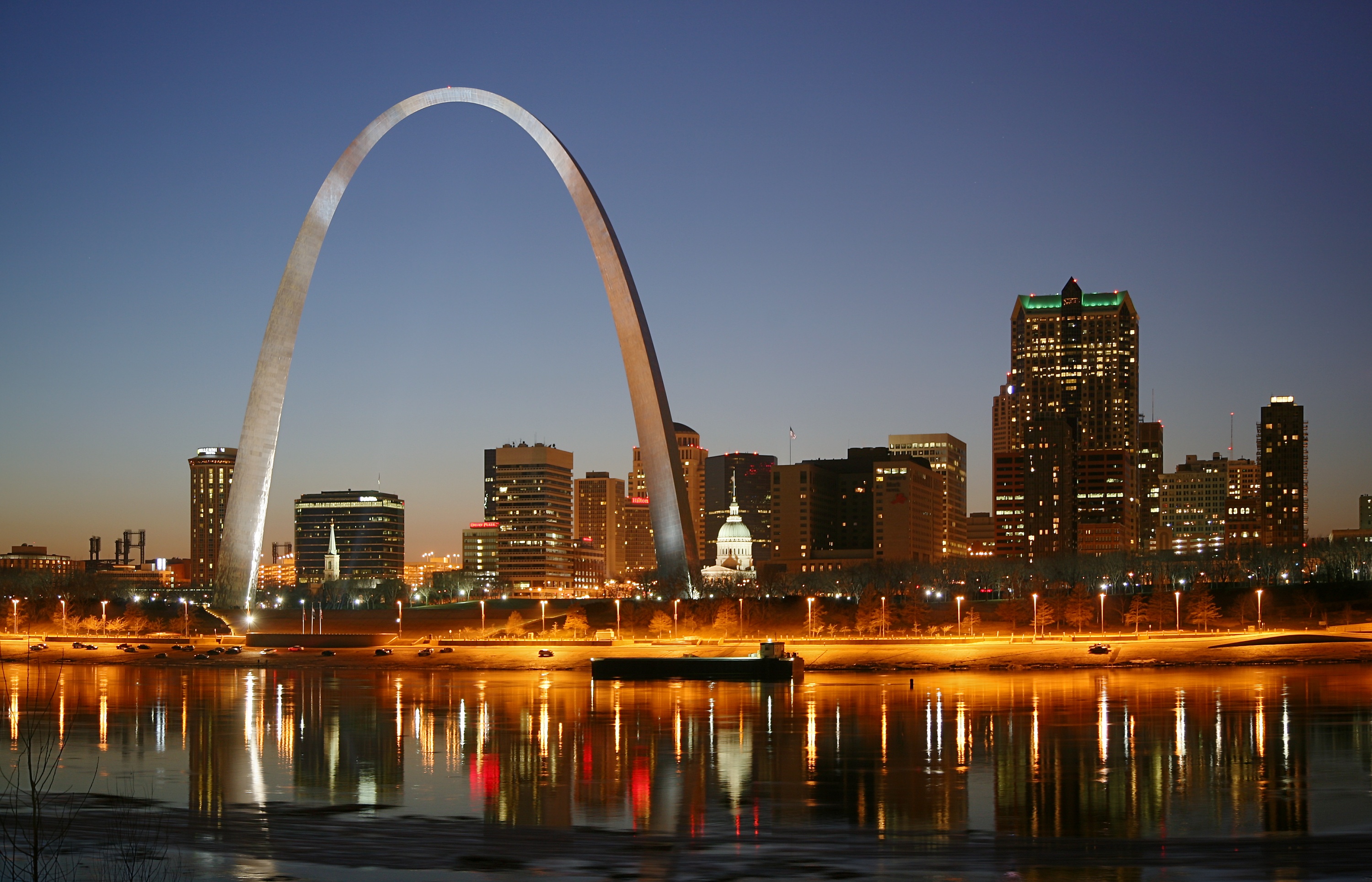 Why Choose Anderson Technologies?
When disasters happen or systems crash and it's imperative for your IT provider to be on site, there's no better peace of mind that having a local, St. Louis-based IT provider. Anderson Technologies is not only located in St. Louis, but has committed to treating clients as if their companies are our own. We want you to thrive here in the Gateway City!
Anderson Technologies offers custom managed services designed to meet the demands of your St. Louis company. In addition to managed IT services, we offer system administration, hardware/software consulting, cloud services, cyber security, custom web design, and more.
Does your St. Louis company have specific individual needs? No problem! Anderson Technologies currently serves many different business types including nonprofits, manufacturing, dental practices and law offices.
Be sure to sign up for our newsletter to get our FREE Cybersecurity Business Training Handbook.